CCTV Camera Service Provider | CCTV Johor Bahru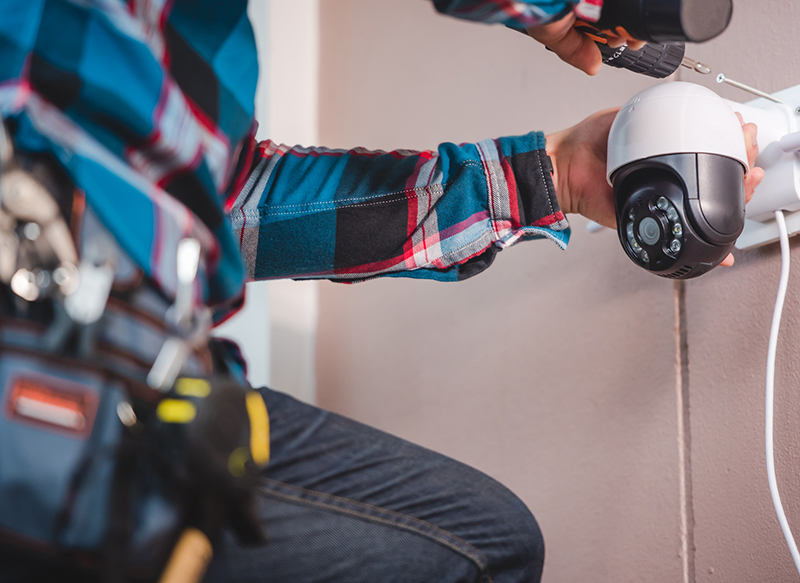 Professional CCTV Service Provider in Malaysia
As an experienced CCTV camera service provider in Johor Bahru, Malaysia. we understand the significance of installing CCTV around your property to make safe and protected With the advancement in technology, modern ways have been developed to monitor and safeguard any place. That is why the need for the physical presence of security guards is now partially replaced by the advent of CCTV cameras.
The CCTV surveillance cameras work as a third eye to keep a place under its protection. We supply  CCTV in JB (Johor Bahru) and installation to manage the security of a building and reducing the need for the full-time presence of a security team.
Our security system, especially CCTV Johor Bahru, works flawlessly without any glitches and keep the situation under its control. This 24/7 surveillance by CCTV JB is reliable and trustworthy and gives a good night's sleep to our customers.
Advantages Of CCTV Camera
CCTV camera functions seamlessly and observes the surroundings where it becomes difficult to keep a human eye. Moreover, it provides the following benefits that make up for its installation.
Protection from intruders, thieves, and trespassers

Reduce the cost of ineffective security solutions

Complete monitoring, management, and control of the live feed

Efficient, high performing and quality videos

Detect any unusual activity

Covers a wide range of area for surveillance at one glance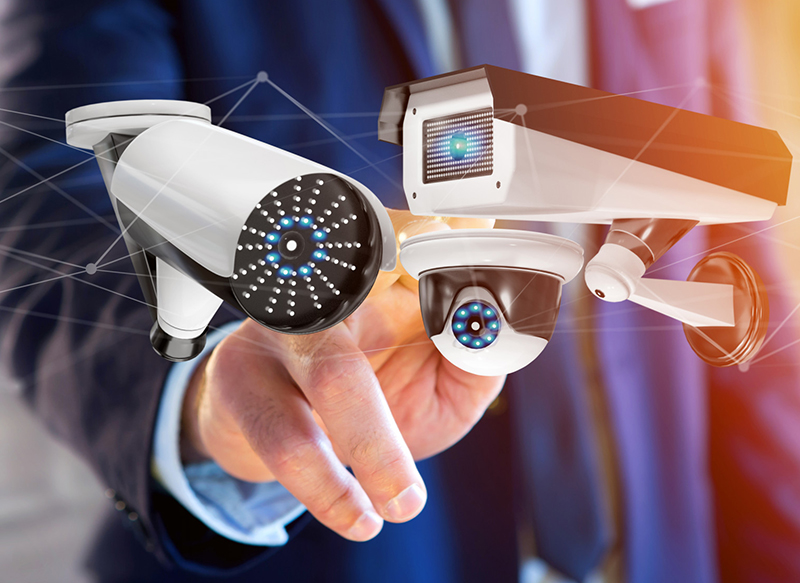 What We Offer
From Hitech Monitoring System, you can expect the provision of:
CCTV camera supply and installation at reasonable rates

Interconnection and integration of video surveillance with the control system

A 24/7 monitoring of the premises

Customizable services as per your requirements

Maintenance and repair services
Apart from CCTV Johor Bahru, by involving in the leading security systems, Hitech Monitoring System also provides the world class solution for network cabling services, fiber optic solution, Industrial wiring and tele communication, electrical wiring and door access systems within your mean budget in Malaysia.