Machine Maintenance
Machinery repair near me
Once you get an automated system for your industry, you need to focus on its maintenance so that it works efficiently otherwise it will increase downtime and affect your performance. To keep your system away from problems you can rely on maintenance services of the Hitech Monitoring system. We will keep your system in good shape so that it works well despite challenges.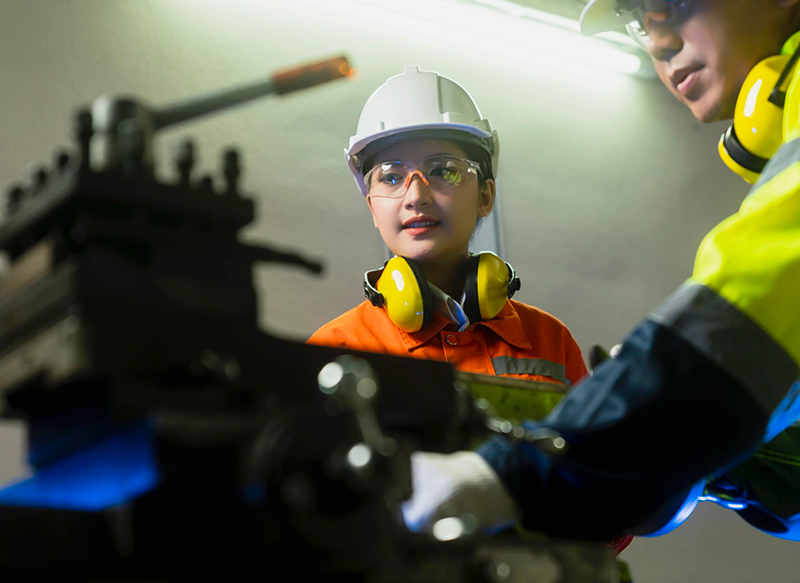 Why machine maintenance is important?
Whether it's wearing tear or damage to a particular component, the machine will eventually stop working. But if you become efficient and monitor your machine's health from time to time then it will cause you less trouble. That's why keeping up with machine maintenance is important to ensure the functionality and working of the factory. When you have a pre-prepared plan to take care of your equipment it will cause a reduction in unplanned downtime and increase cost savings. Moreover, when you maintain equipment, it will extend its life span and save you from expensive repairs.
Limit your downtime with machine maintenance services
If your machine stops working suddenly, it will become a huge reason for headache for your organization. What will you do in such a case? How will you save your organization from loss? A machine maintenance process is completed efficiently by proper planning, processing, and information of the task.
Finding the best machinery repair near me is the best option, especially for those machines that have become older and obsolete because the manufacturers often discontinue the production of spare parts of such old model machines. A good repairing company, like Hitech monitoring system, understands and offers faster and cost-effective machine maintenance. Benefits of our maintenance service program include:
– Extended asset life
– Cost-effectiveness
– Speedy repair
– Optimization of manufacturing performance
Find the best machinery repair near me
No doubt that the functionality of electrical and mechanical parts of machines deteriorates with time. But you can enhance the efficiency of your machinery by regular servicing, repair work, and replacement of default parts.
From running diagnostics and providing detailed reports to fixing the actual problem, HTMS has got your back. Our services go way beyond identifying and replacing the broken part.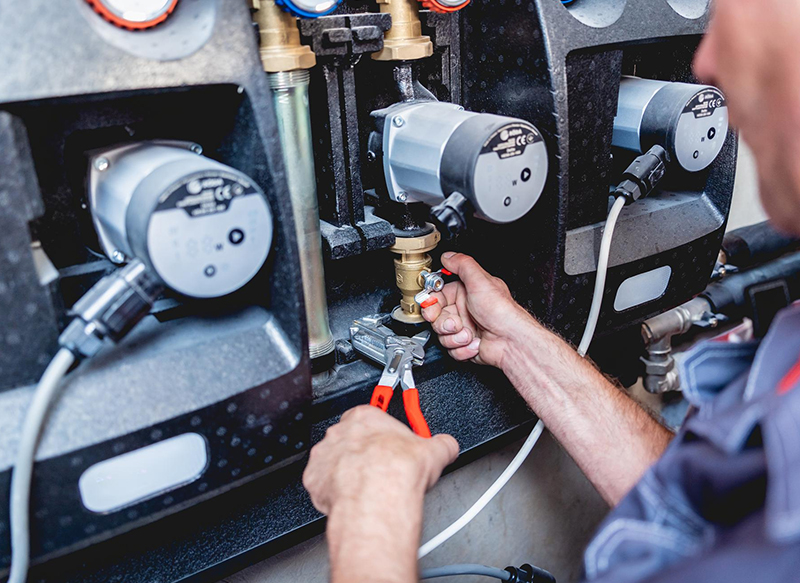 What do we offer?
HTMS understands and efficiently manages your machine maintenance needs. Our highly skilled technicians have the knowledge to repair parts while maintaining quality standards. They make sure that your machine continues to works with maximum efficiency. We provide:
– Complete inspection of the machine prior to repairing
– Identification of underlying issues and replacement of default parts
– Preventative maintenance
– Full functional testing
We assure complete transparency throughout the process. Moreover, we offer our clients a complete service report and guide them on how to avoid repetitive failures. Our goal is to minimize your downtime with accurate maintenance services so you can stay on schedule and focus on running your business.
To find out more about our machine maintenance services, contact us today. We are looking forward to maintaining your equipment!