Door Access System Johor Bahru
At Hitech Monitoring System, we are eager to offer the best security solutions to our customers for door access system Johor Bahru. Our service includes the provision of a door access control system along with its installation. We sell door access systems by Zkteco, Soyal, Entrypass, MicroEngine, and Fingertec.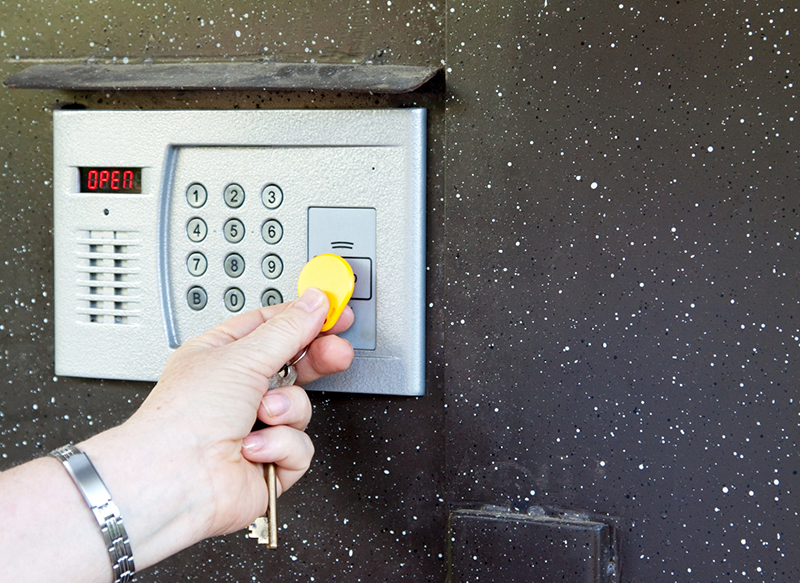 What Is the Door Access System?
The door access system is the system designed for the opening and closing of the door. It is a compact, durable, standalone, and cost-effective system for protecting your premises. This system is available as a small device, that is ready to install and easy to use. Many places, which are at high risk of security, use this system to make the site safe. These systems are easy to install with electromagnetic locks that are highly efficient.
Moreover, the fingerprint door access system johor bahru comes with varying levels of security; it could depend upon the danger, risk, and size of the building. Moreover, homeowners or offices can also utilize the door access control system. These systems have centralized control access that links with software, which can control the whole system and customize its features.
Why Do You Need Door Access Control System?
What purpose does a door have in your home? It ensures that your house remains safe from any intruders and unwanted visitors. The door keeps the place protected and help in maintaining privacy. So, when it is about securing your home, office, or building, door access system provides much-needed protection. It sets the security high and grant access to a particular level to the authorized people.
With the support of the door access system, it becomes easy to look out for intruders and trespassers. Moreover, the system installation is simple and customizable. You can change the configuration of the system as per your desire and preference. Also, the closing and opening hours, alarm details, history records keep you updated about the people who entered through the door access system.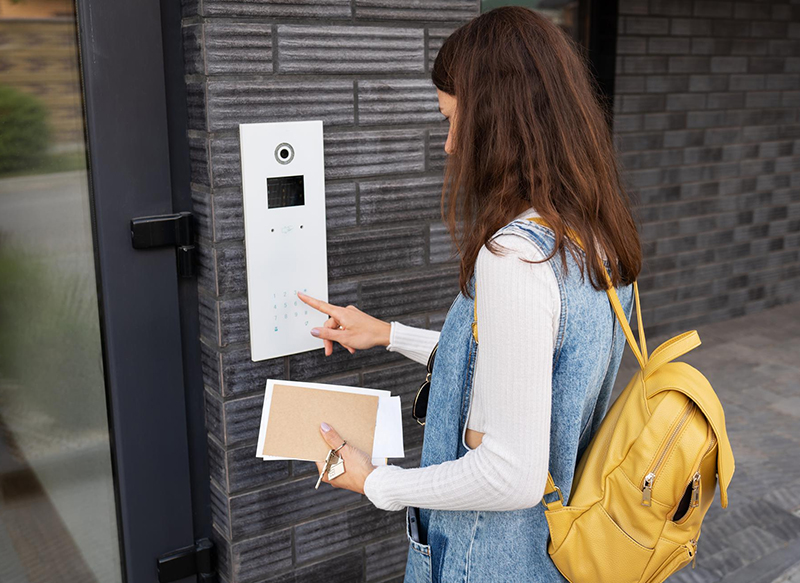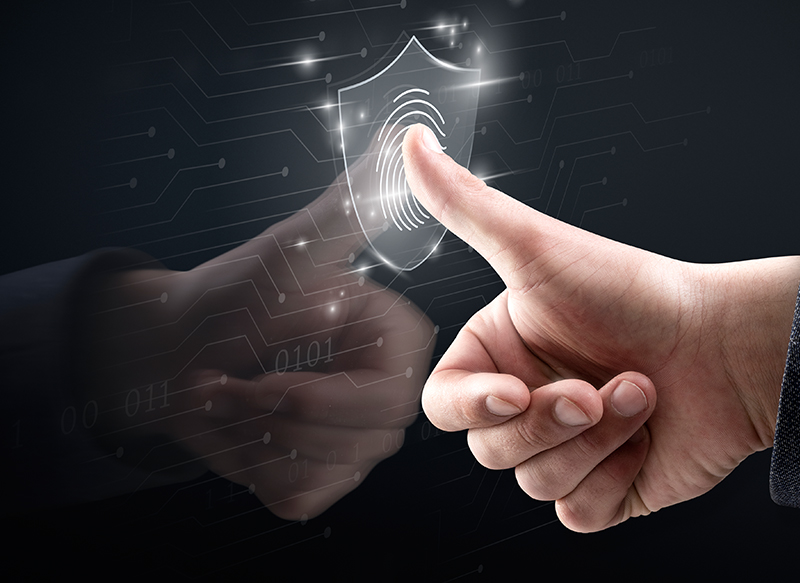 Benefits
Most User-friendly and simple to use software
Flexible and versatile control access systems
Manage various door systems
Centralized control system
Provides details with records
Economical and High-performance
High security provider to properties
Customizable features
Reduces the risk of trespassing